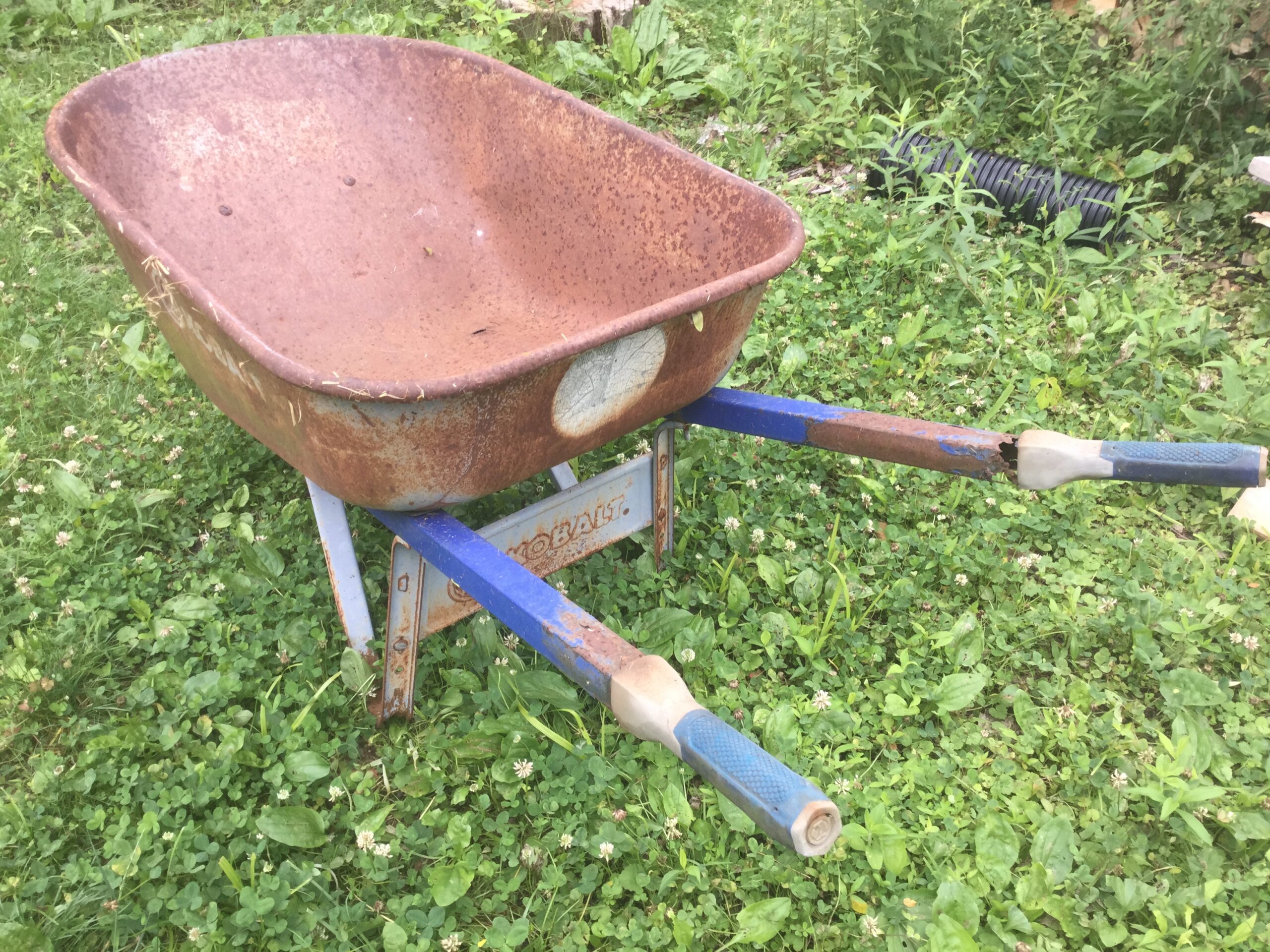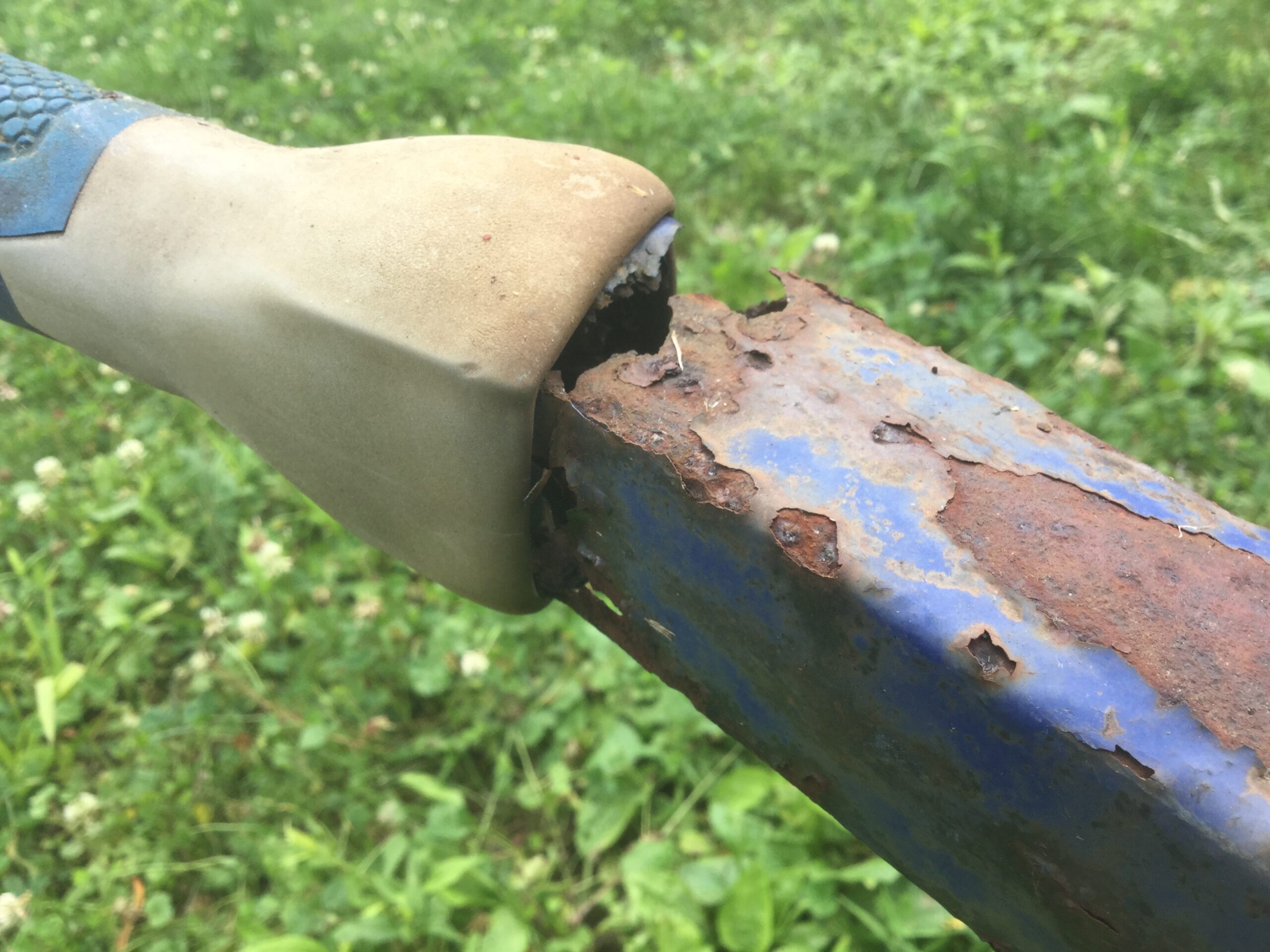 What about the Kohl lifetime warranty?
Not so fast. Kohl tools have a generous lifetime warranty but Kohl products do not.
They still sell the same 6 cubic feet Kohl model…now it's 179 dollars.
Wooden replacement handles are 19 dollars which hopefully will give us many more years of hauling.